Thank you in advance for the opportunity to serve. You, and everything you want to achieve, inspire us.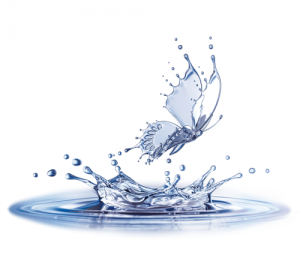 Let us bring out your best and let it shine for all to see. If you need to jumpstart your brand, let us help you breathe new life into it. If you are preparing for a critical initiative, merger, or spin-off, let us help you succeed. Our clients over the years have been in those shoes. We thank them for walking our way.
Consider us today to be your agency partner for the change you need.
PLEASE NOTE
Due to the scope of implementation we normally encounter, few new assignments are less than $5,000.

Please use the e-mail form or call 770-218-8787.

We are based in Griffin, GA near the Atlanta area.